The only Mail verification service that guarantees results with complete privacy and end-to-end encryption.
A superior and cost-effective mail filter and verification service for any audience.
Complete end-to-end encryption. Your data cannot be bought, copied, or manipulated by us or anyone else.
Clean out any bad email addresses, and you can maximize your reach with the most accurate data at your disposal.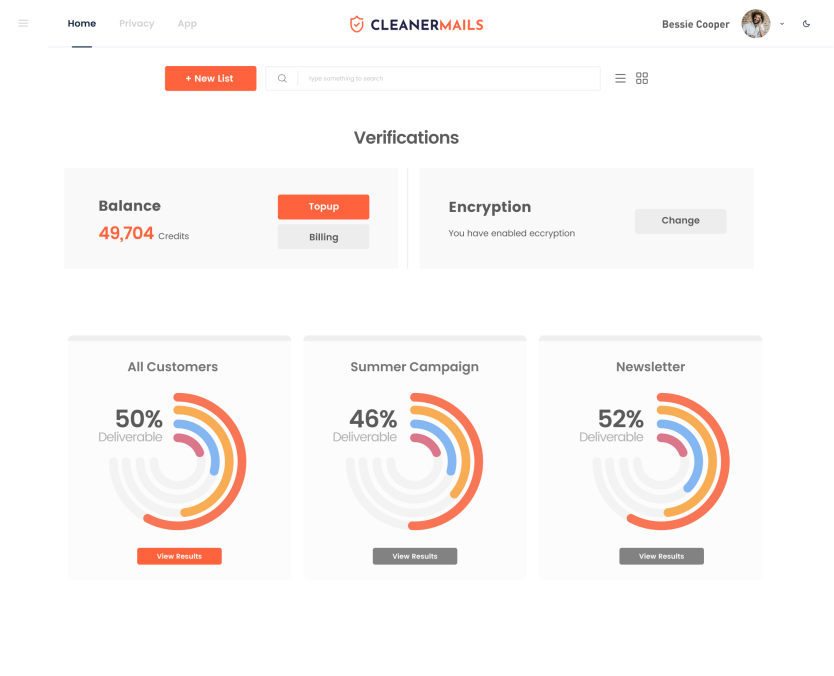 It's so simple
Make use of real-time data that can quickly and effectively reveal the metrics with which you can forecast more precise outcomes.
1. Create an Account
Get 100 verifications for free
2. Copy or Upload your existing list.
We accept csv, xlsx and txt formats.
3. Within minutes, you will have a verified email listing
One Platform, one service provider, and limitless results
High Accuracy
We use only real-time multi-step verification. No historical data used in our email verification online service.
Reduce bounce rates
Free your list from invalid emails that will hurt your sender reputation.
Fast Verify
We save your time. Clean 100k addresses in 5 minutes.
Stay away from blacklists
Avoid getting blacklisted and emails landing in the spam folder.
Why choose Cleaner Mail?
Today, email accounts are a dime a dozen, but a clean and verified list is worth its weight in gold. We know what it takes for any industry or individual to reach out and communicate with warm or cold leads, and we have designed our services to speak specifically to three core values:
1. Privacy
2. Security
3. Efficiency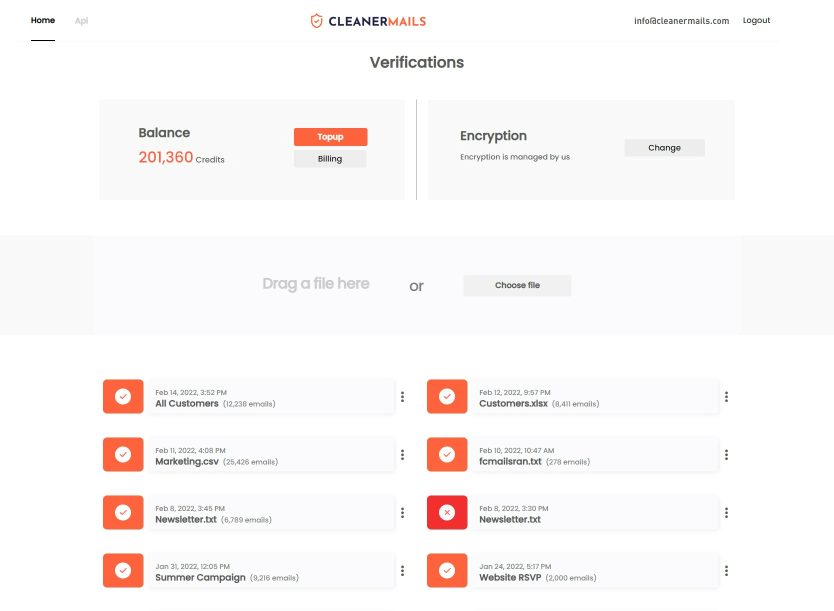 Developed for maximum ROI
Our verification service is used globally. Our algorithm has been successfully used and tested in over 100 countries around the world and counting. We work on results, and if we cannot deliver, you do not pay.
So, we practically deliver a service that many others have tried to replicate, but the reality is that what we do and how we deploy, implement and establish our innovative technology is what keeps us at the cutting edge.
Why is our end-to-end encryption so desirable, you may wonder?
Simply because many email verification platforms perform what some call a parasitic relationship with their clients, where they charge clients to validate their email lists and then sell those very same, now verified, email listings off to other companies, potentially taking money out of your pocket in the future.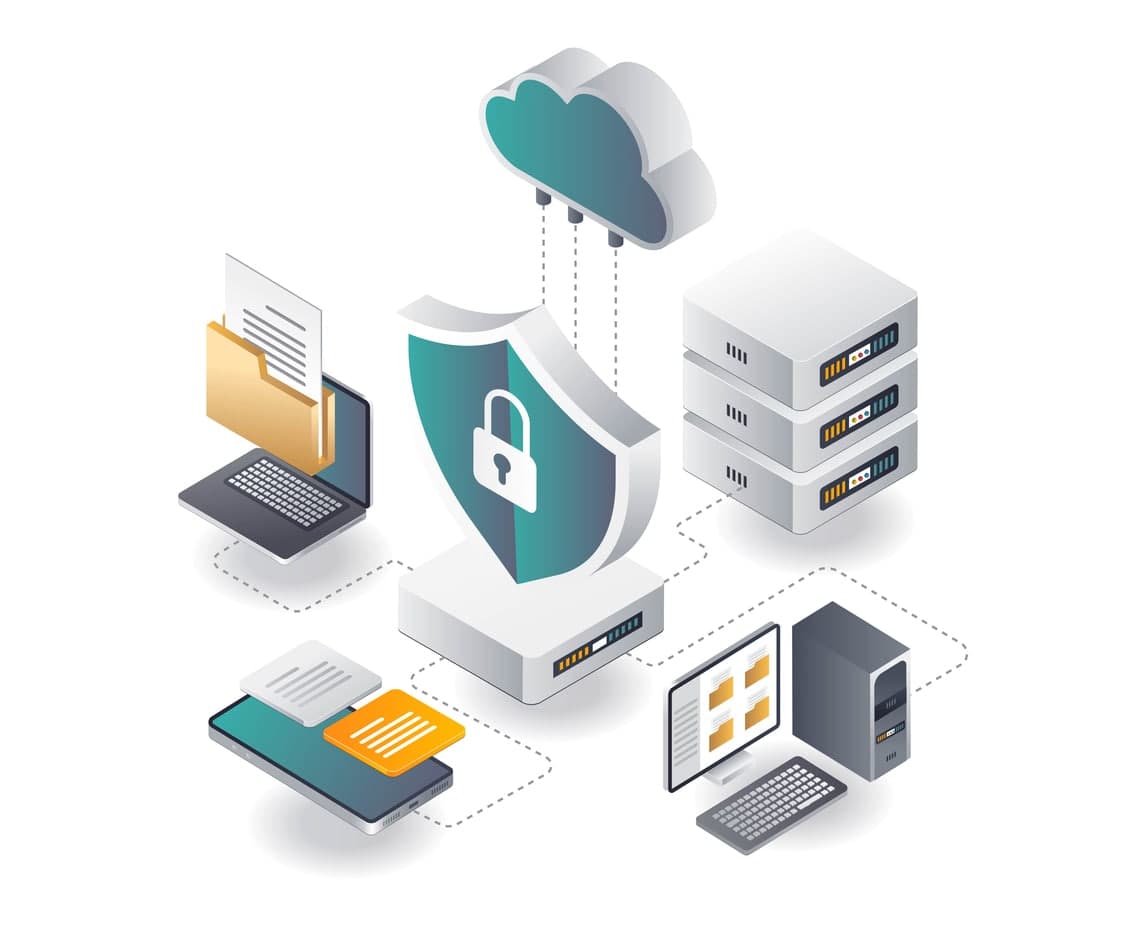 Our service is based on the integrity that we honor at all times.
Leaving the encryption key with you, the customer, we cannot access your information. With our military-grade end-to-end encryption, we do not have access to your email lists, nor do we access the information you deliver through our platform.
We can ensure that their profile and integrity will never be on the line, as we guarantee the highest level of ethical standards
Precision Accuracy
Make use of real-time data that can quickly and effectively reveal the metrics with which you will really be working so that you can forecast more precise outcomes.
Real-time 98% Accuracy
After cleaning 98% of your emails, we guarantee that you won't fall short of their destination.
Swift Verification
Saving you time, even the most extensive email lists can be processed in minutes.
Intentionally Safe and Secure
Complete end-to-end encryption. Your data cannot be bought, copied.
24/7 Support
Our dedicated customer support team is ready to help you at any time.
Sign up and let your message reach your audience today.
An Email Verification Service that makes good on its promises so that you can too.